11 Businesses for Sale in Horsham VIC 3400
Results 1 to 11 of 11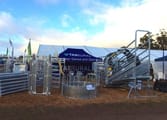 If you live in regional and a rural area I am sure this will interest you!    I live in Tasmania and on my property i run about 30 cattle. It was difficult to...
Horsham VIC 3400
Investment up to $50,000
Import, Export & Wholesale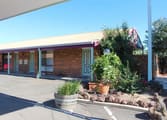 - 17 beautifully presented rooms - Just one street off the main drag - Close to government buildings - Consistent occupancy Horsham is a 'full on' regional centre for the...
Horsham VIC 3400
Leasehold $650,000
Motel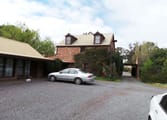 - Leasehold Motel Business - Prominent Highway Location - Licensed Restaurant next door - Tranquil country setting - 18 ground floor units - Ample size units - Plenty...
Horsham VIC 3400
Leasehold $330,000
Motel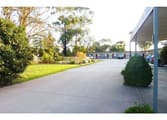 - 17 comfortable rooms. - Carrying the popular Budget brand. - An excellent country occupancy of 62%. It's not all about the flim flam and bright lights! This one just plugs away at...
Horsham VIC 3400
Reduced Freehold $850,000
Motel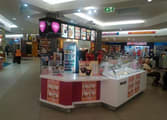 The business is a Wendys franchise and part of a proven system that has been operating in Australia for over 30 years. If you buy this business you will be a member of a family of 250 stores...
Horsham VIC 3400
$295,000 Negotiable
Food, Beverage & Hospitality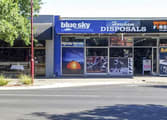 Rarely does a business of this caliber become available to purchase, with a proven history. Comfortably step into a long established business, that has a sound trading history, excellent financials, ...
39 Roberts Avenue Horsham VIC 3400
$159,000 WIWO + GST + Stock
Retail

Rarely does a sound, well established business, that has captured the market share of Electronics, Computers and Security System sales in Horsham, become available for sale. Leading Edge...
66a Hamilton Street Horsham VIC 3400
$99,000 WIWO plus GST + Stock
Entertainment & Technology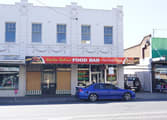 This is a thriving business opportunity, that makes it easy and affordable to become your own boss, with short working hours. Walk into a fully established, successful business that has been...
58 Wilson Street Horsham VIC 3400
$97,000 WIWO + GST + Stock at cost.
Food, Beverage & Hospitality

• Freehold & business • Over 100 years of operation • Great net profit • Excellent sales • Well respected within the industry This family owned and operated funeral home has been trading for...
Funeral Services Horsham VIC 3400
POA
Professional Services

This fantastic regional hotel opportunity is located in the heart of the largest Wimmera township of Horsham and perfectly positioned on a major highway between Melbourne and Adelaide. Hotel...
132 Firebrace Street Horsham VIC 3400
Leasehold $175,000
Leisure & Entertainment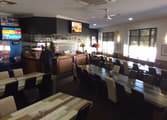 The Victoria Hotel is located on a prominent corner position and has a high volume of passing traffic. The hotel has clearly defined areas that are serviced by a large horseshoe bar. The Victoria...
16 Dimboola Road Horsham VIC 3400
Leasehold $860,000
Accommodation & Tourism