11 Hire Businesses for Sale in City & North QLD
Results 1 to 11 of 11
New
* Strong sales with healthy profits. * Two territories managed from central office/warehouse. * Untapped market opportunities to expand into Home Staging and Corporate Rentals. * Excellent...
Hire

New
Little Green Truck is the franchise for EVERY man and woman who wants to run their own business. This is a fantastic start-up for anyone looking for a solid, reliable and easy-to-run...
Hire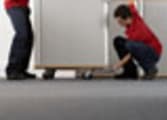 Service - Plant Hire - Brisbane South SBX Business Code: TQC1025 Hire company supplying equipment, temporary fencing and barriers for building and construction. - Supplying council, builders, ...
Hire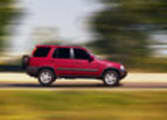 Automotive - Hire - Transport - Queensland North Coast SBX Business Code: TTQG1019 Automotive transport shuttle service operating from Queensland Mid North Coast to Brisbane. - There are 4...
Hire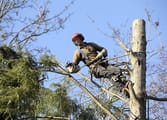 Established 26 years with 9000 + clients, with annual turnover $850,000 +, the business offers extensive experience in all aspects of tree care such as the health of the trees, assessing potential...
Hire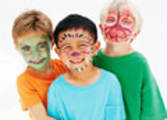 Online - Party Hire - Sunshine Coast SBX Business Code: TTQX1032 Online - home based childrens party related products and services. - There are two components to the business - Part 1 -...
Hire

Castle Party Hire - Online - Services - Brisbane South SBX Business Code: TTQX1007 Hire service with a huge range of jumping castles and also includes a great range of party equipment including...
Hire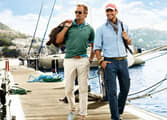 Trading successfully for 27 years, this high profit business has come onto the market for the first time. This business is, without question, Brisbane's most significant retailer of quality menswear ...
Hire

Hire - Parties - Functions - Brisbane South SBX Business Code: TQG1210 Hire business specialising in party hire of chairs, tables, generators, toilets, cutlery, crockery, jumping...
Hire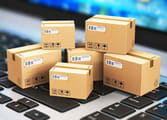 Ubering in bulk goods transportation! A distinctive offer presents itself to take over an online business specialising in the distribution of small to medium-sized goods transportation, with brand...
Hire

9213- Electronic Security Business Electronic Security business The business for sale is one of South East Queensland's leading residential and commercial alarm specialists with more than 17...
Hire