7 Rural & Farming Businesses for Sale in Central & West QLD
Results 1 to 7 of 7
New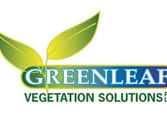 This incredibly profitable and well-established business has an excellent reputation for service, and a strong high profile client base. Providing a diverse range of Land Vegetation Management...
Rural & Farming

Make Us An Offer! Was For Sale $149,000 + sav (approx. $15,000) + truck (to be negotiated) Family Run Business - First Time Offered in 34 Years. Situated in the beautiful rural town of...
Rural & Farming

67/003 - Strong Supplier to the Cattle Artificial Breeding Equipment This business began in the 70's providing insemination of cattle on farm, and subsequently as the market changed and farmers...
Rural & Farming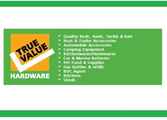 This successfully family run business is the only hardware store in the area with a very comprehensive product range and a loyal client base, established over 35 years. THE BUSINESS AND THE...
Rural & Farming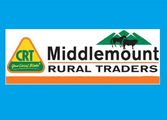 Middlemount Rural Traders has been established for some 35 years. It has stood the test of time, even in the Mining downturn years and has remained a strong business through thick and thin. THE...
Rural & Farming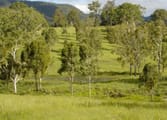 Lifestyle with INCOME and commercial return better than any term deposit! Could suit as a home, weekender, retirement or active business. 52 Ha or 129 acres. As the photos show lovely long...
Rural & Farming

This Butter Factory is situated on 7acres (general industry). It has sheds, 415v power, 2inch water main and a care takers cottage. Next door is a hardware which is for sale (ID#2010405917) and also...
Rural & Farming