14 Food & Beverage Businesses for Sale in Ballarat & Western District VIC
Results 1 to 14 of 14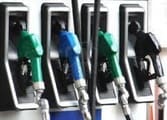 Petrol Station / Convenience Store. Ballarat Precinct Main Road. Privately Owned. No Franchise. No Contracts. Taking $32,000 Per Week Plus. 8pm Close. Low $465pw Rent Only. Yes, $465pw Rent. ...
Food & Beverage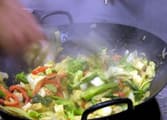 RESTAURANT / CAFE. Ballarat Hot Spot. Tourist Attraction Location. Takiing $12,000 Per Week. 6 Days. Closed Mondays. Licensed & Seating 94 People. Commercial Kitchen. All Top Profit Margin. ...
Food & Beverage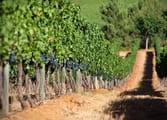 WINERY & FREEHOLD Premium Vineyard located North West Victoria Property comprises a 326 hectare land holding of which 110 hectare are planted C1997 with 10 varieties of vines. Vineyard has had an...
Food & Beverage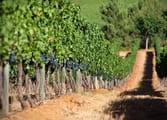 WINERY & FREEHOLD Located 3 Hours North-West of Melbourne CBD. Large property planted with premium Vines. Property can manage its own Water supply, no requirement to buy Water. The Vineyard has...
Food & Beverage

FRUIT & VEG -- BALLARAT -- #4358753 * Great busy location * Close to Ballarat * Huge premises -- 500m2 * Taking $30,000p/w * Reasonable rent * 9 years long lease * Selling...
Food & Beverage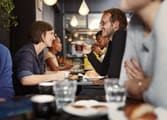 Takings: $20,000 pw approx •  A solid takeaway food business in a town near Bacchus Marsh, 30 minutes to Ballarat and 1 hour to Melbourne •  It is located in the town's commercial...
Food & Beverage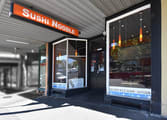 Producing the finest, freshest Asian food in Ballarat's Busiest and Trendiest food precinct. Hugely profitable with terrific opportunity to increase sales. - Stunning opportunity - all the ...
Food & Beverage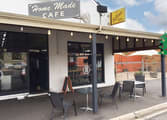 Popular Icon Cafe. The best cafe experience in town - Not to be missed - Offering a warm & inviting atmosphere - Producing good margins and excellent profits - Great...
Food & Beverage
CAFE -- BALLARAT -- #3924650 * Very busy location * Heavy foot traffic flow * Taking $9,000p/w * Very low rent $900p/w * 6 years lease * Selling price $165,000 * Fully under ...
Food & Beverage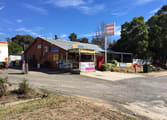 Well established convenience store with thriving takeaway. Big Hamilton Highway frontage - 30 Minutes to Ballarat - Stunning opportunity - owners retiring - Great business for a...
Food & Beverage
Family owned and operated and with many many customers who have used this business continually for 30 years. - State of the Art display SHOWROOM - Reputation for Quality
Food & Beverage
- Big Bright shop area with separate cafe seating - Large walk-in Coolroom - Excellent equipment - Consistent turnover and growing - High profile WESTERN HIGHWAY location -...
Food & Beverage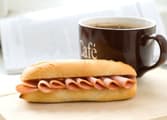 Bakery Café located on a busy main road in Ballarat area taking $10,000+ per week. • Long lease 15 years and cheap rent • Under management • Full commercial bakery equipment • Lots of parking ...
Food & Beverage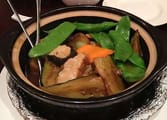 Takings: $6,000 pw approx •  Located in the famous scenic tourist spot of Daylesford •  Located along a main road, surrounded by a large number of tourist attractions and hot...
Food & Beverage