31 Drayton St
Bowden, SA 5007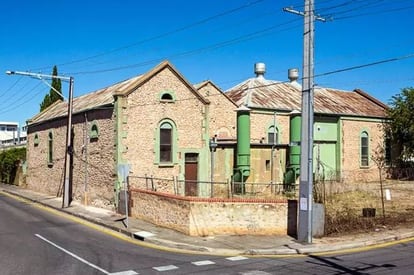 Building Amenities
Parking
High Clearance Warehousing
Bus Stop
Restaurant
Shops
Help us to improve
31 Drayton St Highlights
Total area of 400 sqm approx
Site area of 1,104 sqm approx
Available now!
Write the next chapter…
---
A terrific inner western location on the corner of Drayton and Sixth Street, Bowden.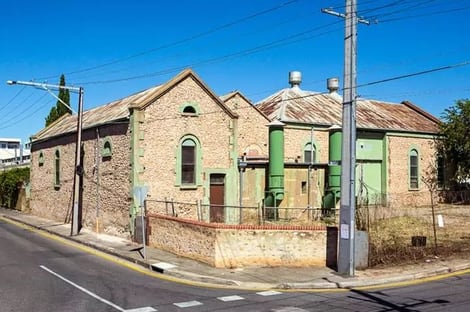 On the cusp of Bowden Urban Village and zoned in the future redevelopment, Bowden is an attractive community with close proximity to the CBD, parklands and public transport (bus & train).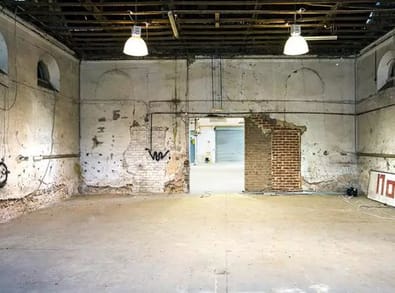 Make what you will of this beautiful heritage building.