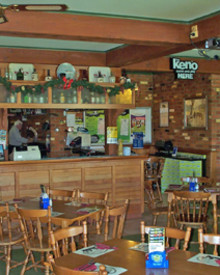 Sale

This modern complex was built in 1988 and is located in the town centre of Kempton, 30 minutes north of Hobart.

Kempton is a classified historic town with a 19th Century-style streetscape being popular with tourists and includes many estate listed historical buildings.

The tavern includes a public bar, dining room seating 60, two function rooms, commercial kitchen and office. Behind the tavern is a large comfortable 3 bedroom residence which can be rented if required.

A working...