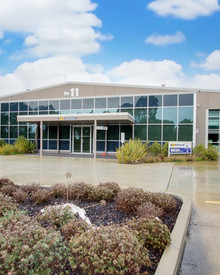 Auction

Long 7.5 year lease until 2023, plus further 5 year option.
Leased to Bitek â?? Australian owned communication installation specialists with locations in NSW, South Australia, Victoria and the ACT.
Large 7,340 sqm fully fenced site with modern 4,352 sqm high spec industrial facility with generous on site parking.
Absolute prime main street location in Hume, the major warehousing and distribution hub for the ACT just 15km from Canberra CBD.
Canberra â?? Strong population of 375,000 with...